Get your SaaS
marketing to fly
Understanding what you're trying to achieve over the short, medium and long term lets us adapt and adjust what we do and how we do it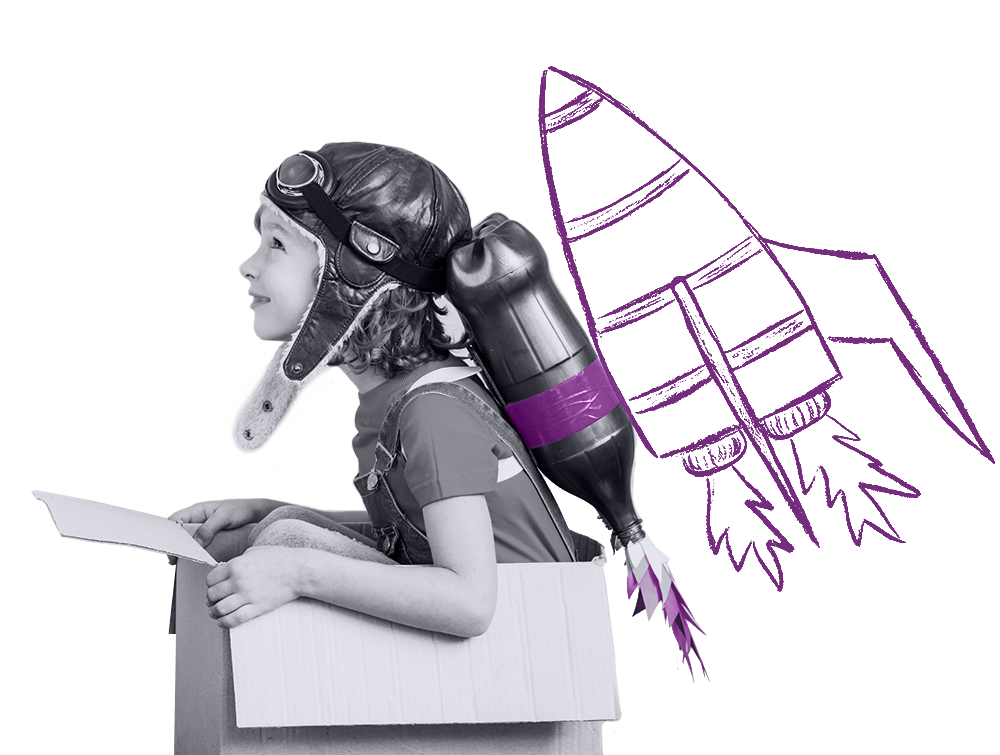 Working from the inside out, we help Kiwi tech businesses:
The common thread through all our engagements is growth. We know how to make Kiwi SaaS businesses grow both domestically and offshore, and we're good at it.

Proxi helped us transform our Sales and Marketing capability -
defining a new strategic approach, sourcing a Chief Sales and Marketing Officer and leaving us with the tools and processes to push forward with a comprehensive roadmap."



Peter Vile
CEO CodeHQ
What I like about working with Proxi is that they are part of our team,
working alongside us to build marketing capability and grow our business – it's a lot more effective than having someone sitting on the outside, advising us what to do."


James Pan,
CEO Arkturus


What Proxi will do for you
We give you access to the experience and skills you need to achieve your business goals on a cost-effective, pragmatic basis. Our services are tried, tested and proven to give you what you need, when you need it.
As a Fractional CMO we join your business for between 0.5 and 2.5 days per week for as long as it takes to get the wheels spinning. Typical engagements are between six and nine months, with an open 30-day notice period   
We also offer start-ups Proxi SMART, a highly tactical – low cost – 12 week programme to kick-start their marketing.
Your engagement starts with an Accelerator or Fast Start Workshop which gives us an opportunity to get to know each other. At the end of the workshop you get a report including a plan and strategy. We can then choose to work together, or not.
Proxi coaching, mentoring and advisory
Sometimes you need expert marketing support rather than a Fractional CMO. This is where our coaching, mentoring and advisory services come in.
We work with you for 0.5 to 2.0 days per month. You get the benefit of our experience to explore and bounce ideas around while working with us to solve your curliest business and marketing challenges.
Coaching and mentoring
Building capability of individuals within your marketing team to ensure they can deliver the outcomes you need. We also coach CEOs engaging with their first marketer to ensure the relationship is a success.
Advisory
Working with the CEO and other members of the C-Suite (including your marketing lead) to help build strategy, answer key marketing questions and address issues as they arise.
Proxi specialist workshops
A great way to move the needle quickly or solve very specific marketing issues your business may have. We're all trained/experienced facilitators and have a range of tactics we bring to the table to deliver results.
Strategy
Our two-day strategy workshop is a great way to explore and understand your target audience, core messaging, value proposition, go-to-market and pricing fundamentals to build your marketing strategy.
Proxi LEARN 
Proxi LEARN is a hybrid training course that runs over 8-10 weeks taking you through the fundamentals of SaaS marketing planning and budgeting. Perfect for those new to marketing, new to SaaS marketing or putting together a plan at a pivotal time for the business.
Working Genius 
The individual and team productivity assessment developed by Patrick Lencioni and The Table Group. Jane Smallfield is a Certified Working Genius Facilitator with a particular interest in how this game changing tool benefits marketing teams.
Finding great marketing people is hard. Research tells us 50% of marketing hires fail inside the first six months – unless you hire differently. 
Across the Proxi team we've hired hundreds of marketers but we're not recruiters. Instead, we work with you to figure out what sort of marketer your business really needs. We then work with a dedicated recruiter to find them, test them and give you a shortlist of candidates who we're confident can do the job. Once you've picked your winner, we'll coach them (and you) for up to 12-weeks to embed them in your business.
This is our secret sauce and what really makes us different.
Executing new brand identities or evolving existing brands forms a big part of what we do. Bringing a senior designer and creative innovator into the Proxi team enables us to work faster and more effectively – whether it's delivering websites, campaigns or rebrands. Stephanie Morpeth, our creative lead can work directly with you – or as part of a Proxi engagement.